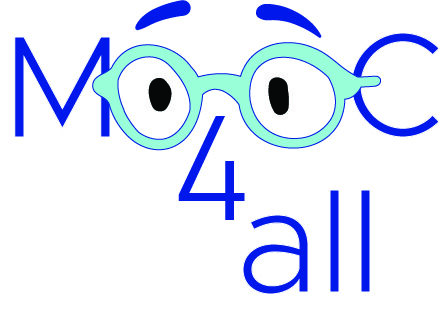 Massive Open Online Courses for All
MOOC4ALL is a massive open online course platform being developed to educate adults in essential subjects to conserve our environment. Our first cross-disciplinary modules will include topics such as Environmental Project Management, International Communication, and Natural & Biological Process Simulation and Modeling.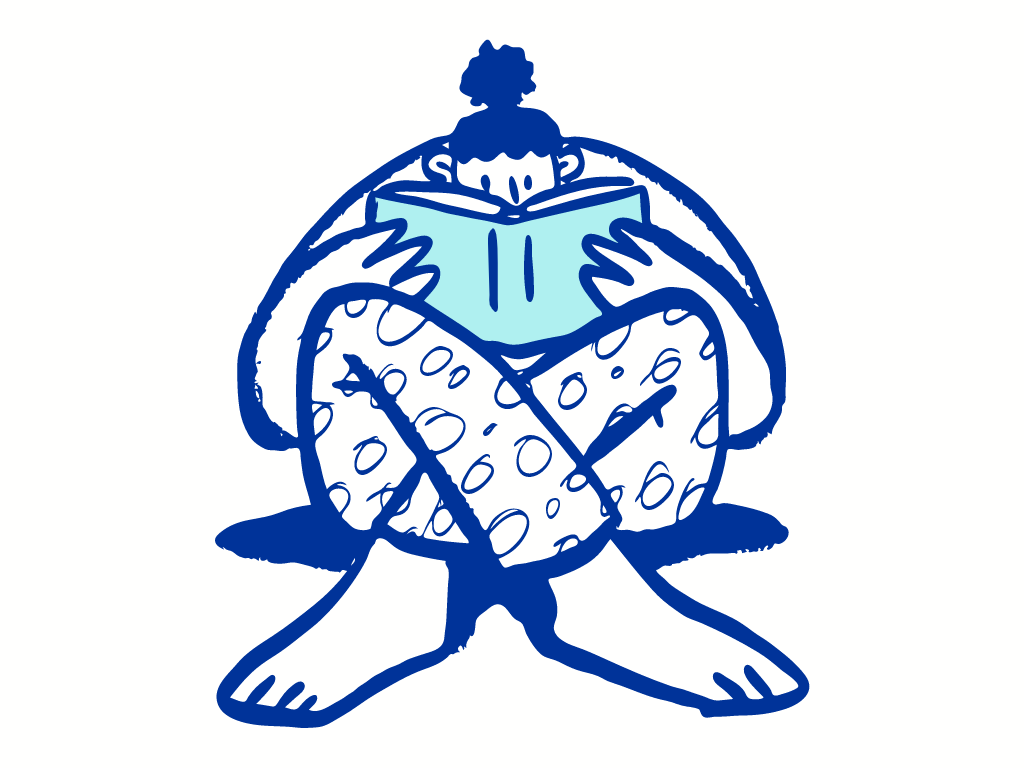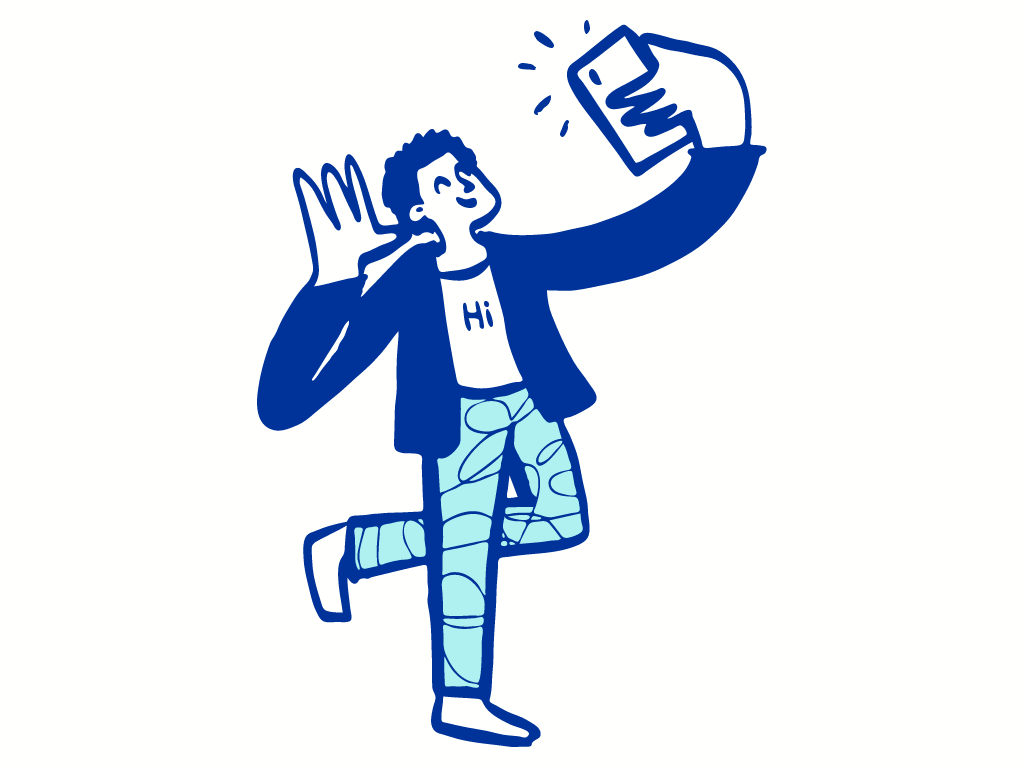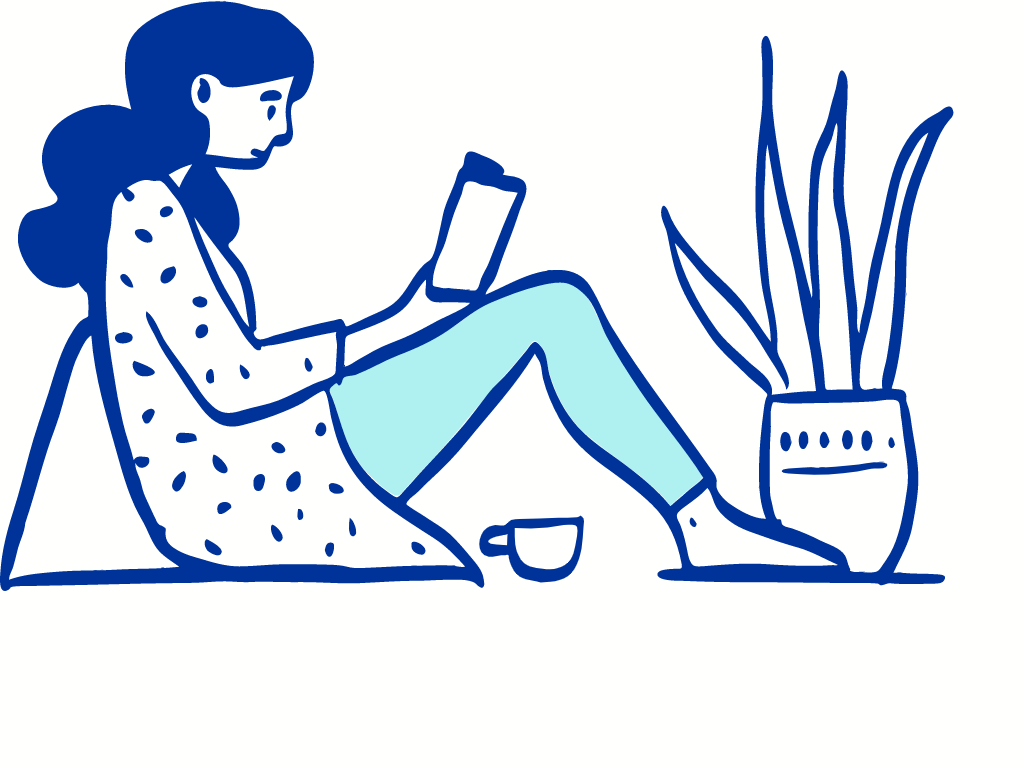 Our mission
Through the concept of digital learning, MOOC4ALL will provide opportunities to people around the world to further their education and widen their knowledge of environmental and technical topics. With the freedom to do the courses from anywhere in the world and at their own pace, you as a learner will be empowered to educate yourself regardless of your current financial, professional, or personal situation.
The end goal of the MOOC4ALL Project is to promote the construction of more green networks in remote regions while simultaneously improving international cooperation and adult learning quality. Along with those goals, MOOC4ALL is also hoping to increase cross-border knowledge, population mobility, reduce European expert shortage, and increase European competitiveness.
Our tools
Throughout the project, a variety of management methods will be employed to ensure effectiveness and efficiency. There will be a Project Management Office (PMO) as well as a steering or coordinating group. The transnational meetings along with their minutes will be used to check in with all participants. There will also be quality circles, project reviews, general assemblies, and a stakeholder advisory board.
The following project management tools will also be implemented: Zero-Hundred-Method, Task and Allocation Table, Gantt Chart, Critical Path Analysis, Milestone Trend Analysis, Report Templates, and a Responsibility Matrix.
Expected results
The expected results are a finished MOOC server with courses and participant network platform, the Innovative Training Handbook, the Train-the-Trainer Handbook, the Blended Learning Handbook, and the newsletters. Results and progress will be shared through emails, blogs, websites, Twitter, Facebook, conferences, publications, fairs, on a local, regional and international level (also shared on EPALE and Erasmus Results Platform).
The MOOC4ALL Project will enhance expertise, mutual learning, and knowledge transfer in an international environment. Through interaction with the local, regional, and national public through multiplier events, for example, MOOC4ALL seeks to create a synergy between the participating organizations and the respective regions.
Compliance
The MOOC4ALL Project complies with UN Sustainability Goals and supports the Mobility Strategy 2020 for the European Higher Education Area. It also complies with the European inventory on validation of non-formal and informal learning 2014, EPALE strategies, European Education & Training Strategy 2020, Europe 2020 Strategy Climate & Energy Targets, and finally National Digital Agendas.